Minor Happenings: Is Goedert back in the Indians plans?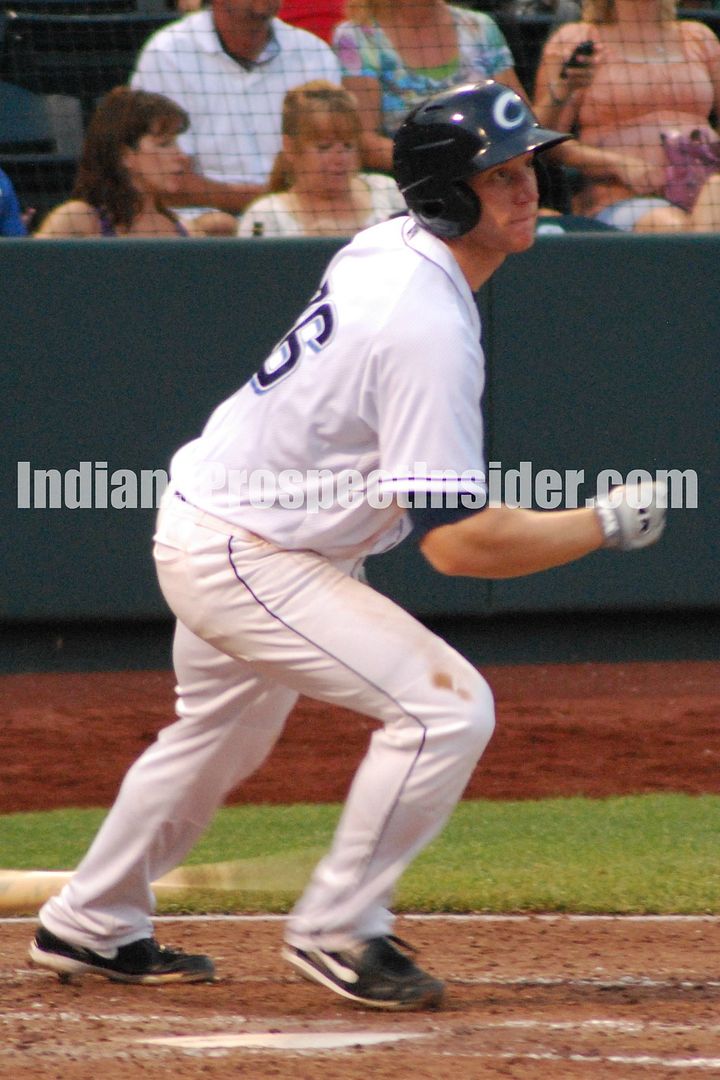 Jared Goedert (Photo: IPI)
"Minor Happenings" is a weekly column which recaps the important developments and news in the Indians farm system. While most of the information in this report is from my own research and through interviews I have conducted with organizational personnel, some information in this report is collected and summarized from the various news outlets that cover each team. With...