Lavisky has star potential
?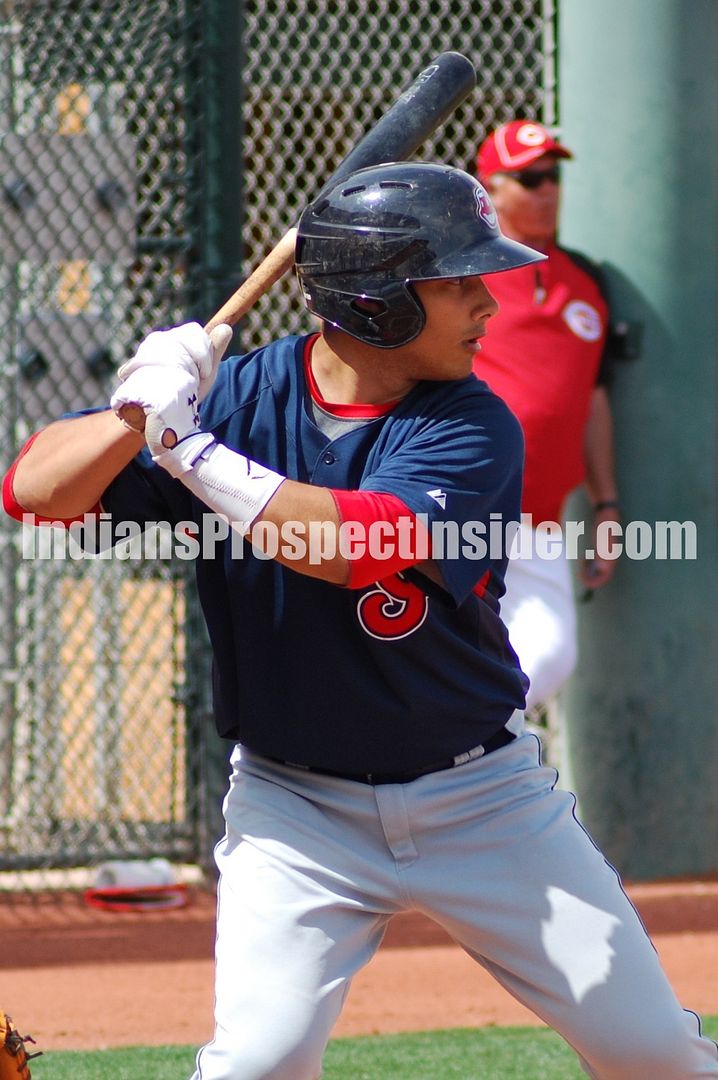 (Photo: Tony Lastoria)
? If you could look into a crystal ball and see the Cleveland Indians future, one player who may come into focus the most is catcher Alex Lavisky.
Lavisky, 20, is part of the Indians
User Comments
No comments currently. Be the first to comment!